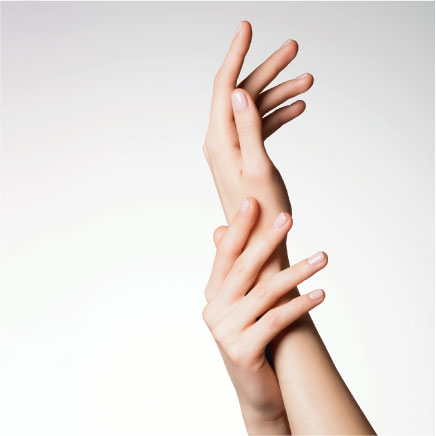 Skin and pain
Our skin is the outer protective layer of our body and as such, it is important to keep it in an optimal condition as much as possible.
DVIR Persimmon oil  provides the skin with vitality and softness and enriches it with natural ingredients that come directly from the plant without artificial additives.
Gives skin softness and a pleasant texture
Enriches the skin with natural substances from the plant
Accelerates the natural regeneration processes of the skin
Enriches the skin with vitamins
Contains antioxidants that help maintain skin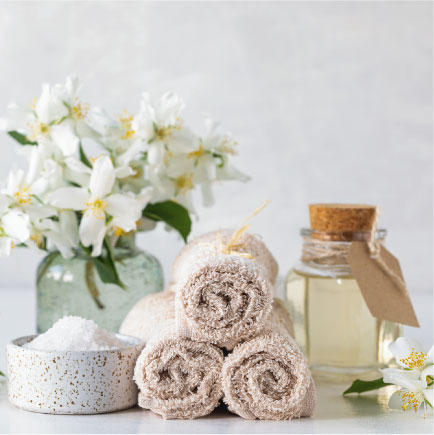 Cultivation
Since ancient times, the name of the Persimmon oil has been known around the world as a key ingredient in skin care and was available only to a handful of the world's richest, especially to kings and rulers, best known is Queen Cleopatra who liked Persimmon oil.
Daily use of Persimmon oil on the skin, contributes to creating a velvety touch, enriches it with antioxidants and moisture and protects it from environmental hazards.
Enriches the skin with vitamins
Contains antioxidants
Contains a complex of natural ingredients that contribute to a velvety soft feeling
Produces a protective layer on the skin
Enriches with natural moisture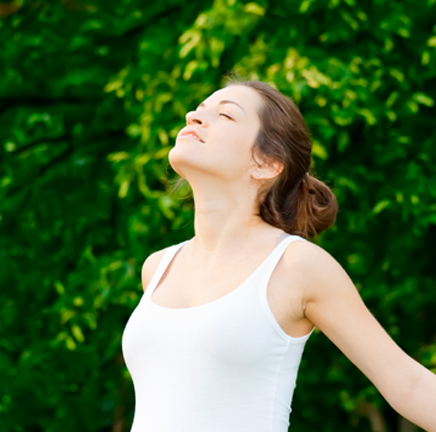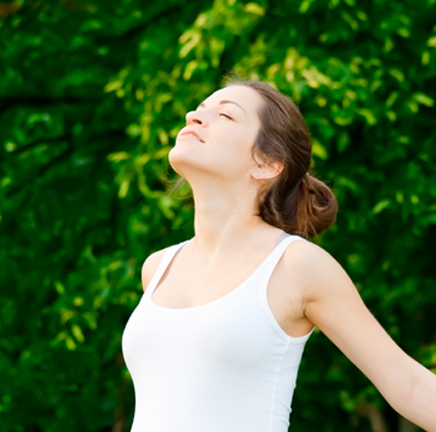 Respiratory tract
Our respiratory system is affected by the quality of the air we breathe, our rhythm and lifestyle and various biotic effects such as viruses, bacteria, plant blossoms and particles in the air. Thus, the origins of breathing difficulties are many and varied. In applying DVIR oil to the chest and neck, it has been reported by many experimenters to be effective against the symptoms of difficulty breathing, allergies and asthma.
The oil has a pleasant scent
Relieves allergies
Helps reduce asthma symptoms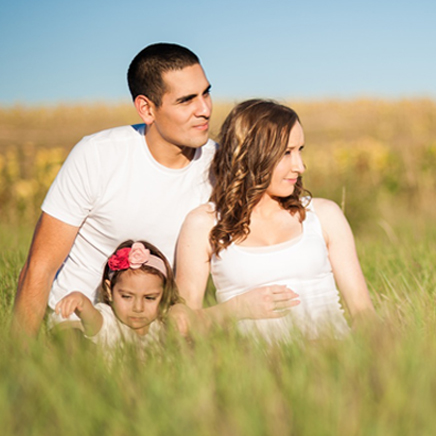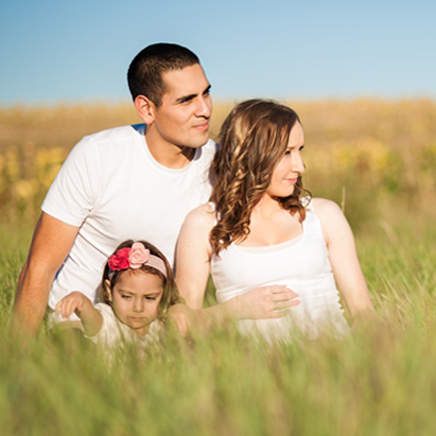 Immune system
The natural immune system of the human body is built to naturally deal with many viruses and diseases.
The modern lifestyle produces a lasting impairment in the effectiveness of the immune system and the body finds it more difficult to deal with the various threats on its own..
DVIR Persimmon oil  contains a particularly high dose of Beta Caryophyllene a natural ingredient found in the plant, which is known for its effectiveness in regenerating blood cells and generally helps to protect the body and brain from diseases..
Helps to regenerate white blood cells
Helps to protect the body and brain from diseases
Containing Beta Caryophyllene in a naturally high dose
Helps to prevent osteoporosis
Helps to reduce cholesterol
Studies have found Persimmon oil to be effective in harming cancer cells without damaging healthy cells.